As the summer camping season is in full swing, we find ourselves trying to find a great campground to visit. There are thousands, but we tent to forget our National Parks. These parks are usually funded by the government and are highly recommended. Please take a look at
this article
and check out some of America's Best National Parks.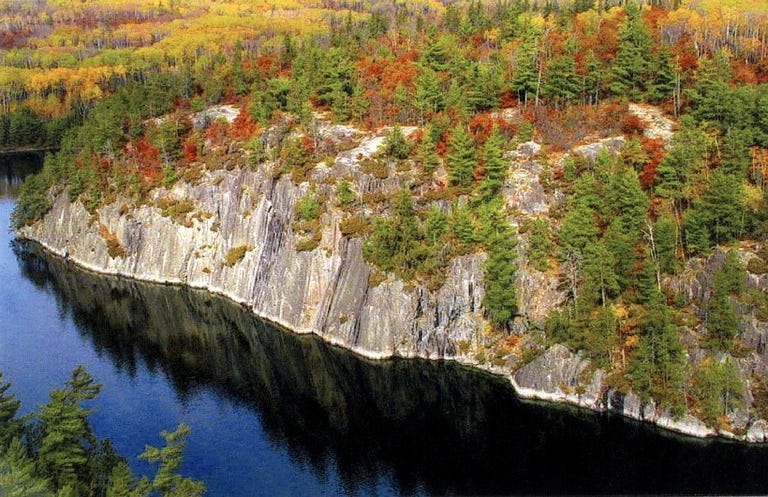 Voyageurs National Park, Minnesota
The United States has dozens of gorgeous national parks spread around this big country and I think sometime we tend to overlook what may be in our own back yard when searching for a great place to camp.
Please let me know of any national parks that have gotten your attention.